Travel tips and ideas from people who love everything about traveling, food, hotels, and more. Whether you are looking for destination information, vacation package suggestions, or planning the perfect experience, you have come to the right place!
---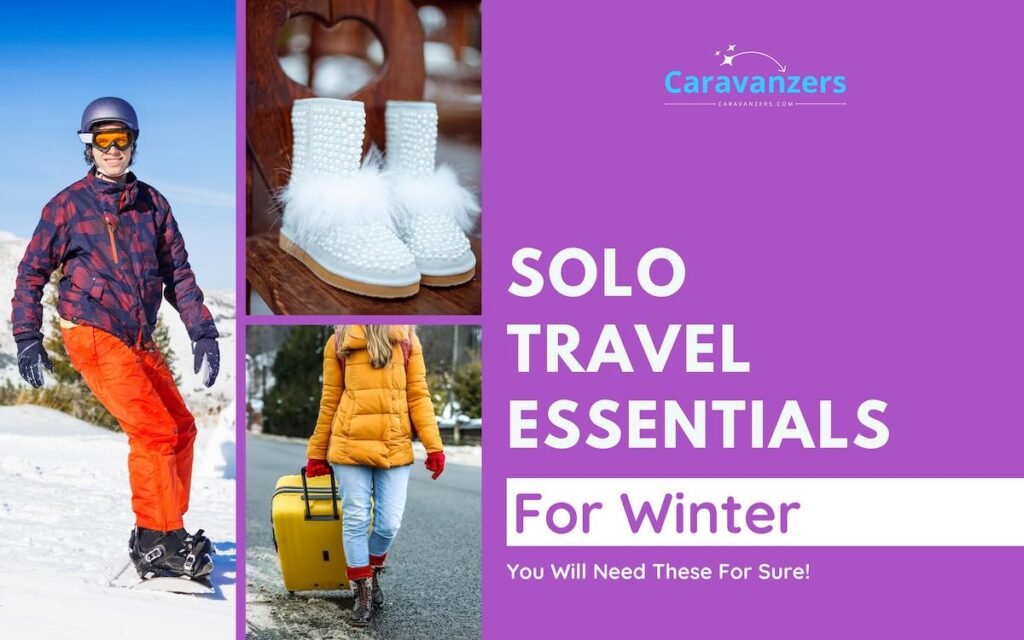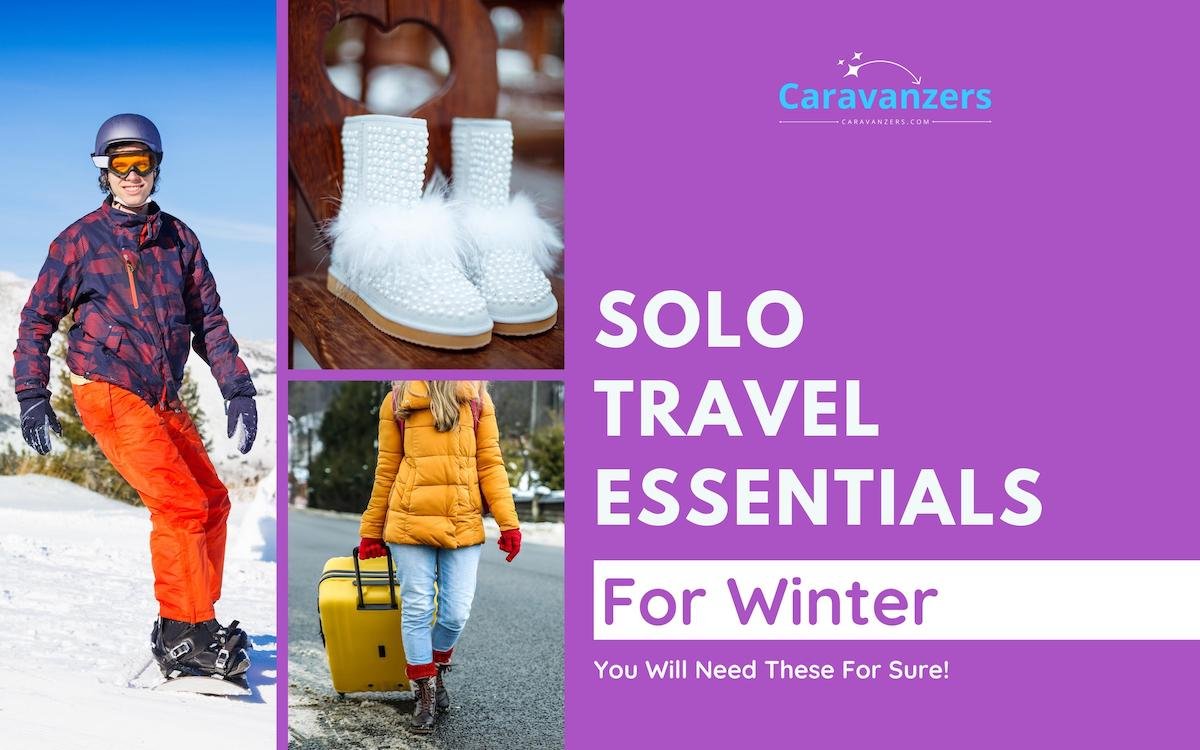 Solo Travel Winter
Ready for the adventure of a lifetime? These helpful tips will aide you to plan your solo winter trip like a pro! From deciding on the perfect destination to remembering what to pack, you'll have everything you need to make it a successful and enjoyable journey!
---
Healthy Winter
Don't let the cold winter months get you down! Here are some delicious and healthy recipes to keep you feeling warm and energized! Our food writer got you a guide to beat the chill this winter…
---
Latest Destinations
Here are the most recent posts.
For more destinations, click here.