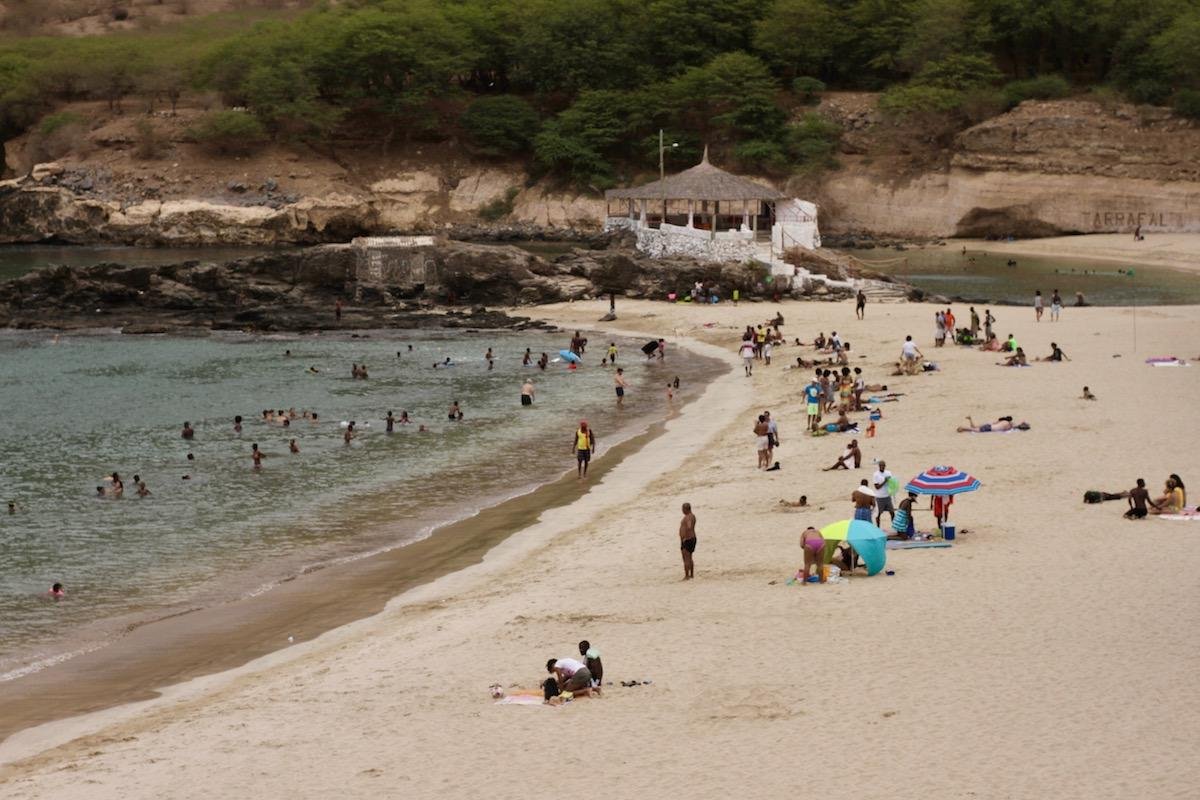 Cabo Verde, or Cape Verde, is a fascinating island nation in West Africa.
So, you want to go there and you want to visit Santiago island.
But, the question is, where should you visit?
Well, a lot of places to see.
However, here are our top 5 cities.
1. Cidade Velha
Simply, unforgettable.
This is a town on the southwestern side of the island.
Cidade Velha is home to Pelourinho, which is a square in which African slaves were "trained" before they were taken to the New World.
Needless to say, it is a must see.
---
2. Calheta de São Miguel
Calheta de São Miguel is a city in the northeastern part of the island of Santiago in Cabo Verde. The conhelo or municipality was part of Tarrafal until it was separated in 1996. "It is a calm part of Santiago," says Adreio Barros, a tour guide, who is from a nearby town.
---
3. Tarrafal
Not far from Calheta de São Miguel is the cute city of Tarrafal.
Situated on the Baía de Tarrafal, or the Bay of Tarrafal, this is a definite place to go chill out at the beach, check out its famous murals, and mingle with the locals at the market.
---
4. Praia
This is the capital city of this island nation.
As such, it is probably the most developed city, as well.
The Atlantic Ocean, the mountains, and the incredible atmosphere of its people make Praia a must visit.
"There is so much to do here," says Andreio Barros.
Very true!
---
5. Assomada
Assomada is the quintessential central town.
What can you expect from there?
"Mountains, nice people, shopping," says Andreio Barros.
---
There you have it.
Did any of these speak to you?
Would love to know where you will go next!
Let us know.
AJ Paris is a travel photographer based in New York. He is the editor of Caravanzers.