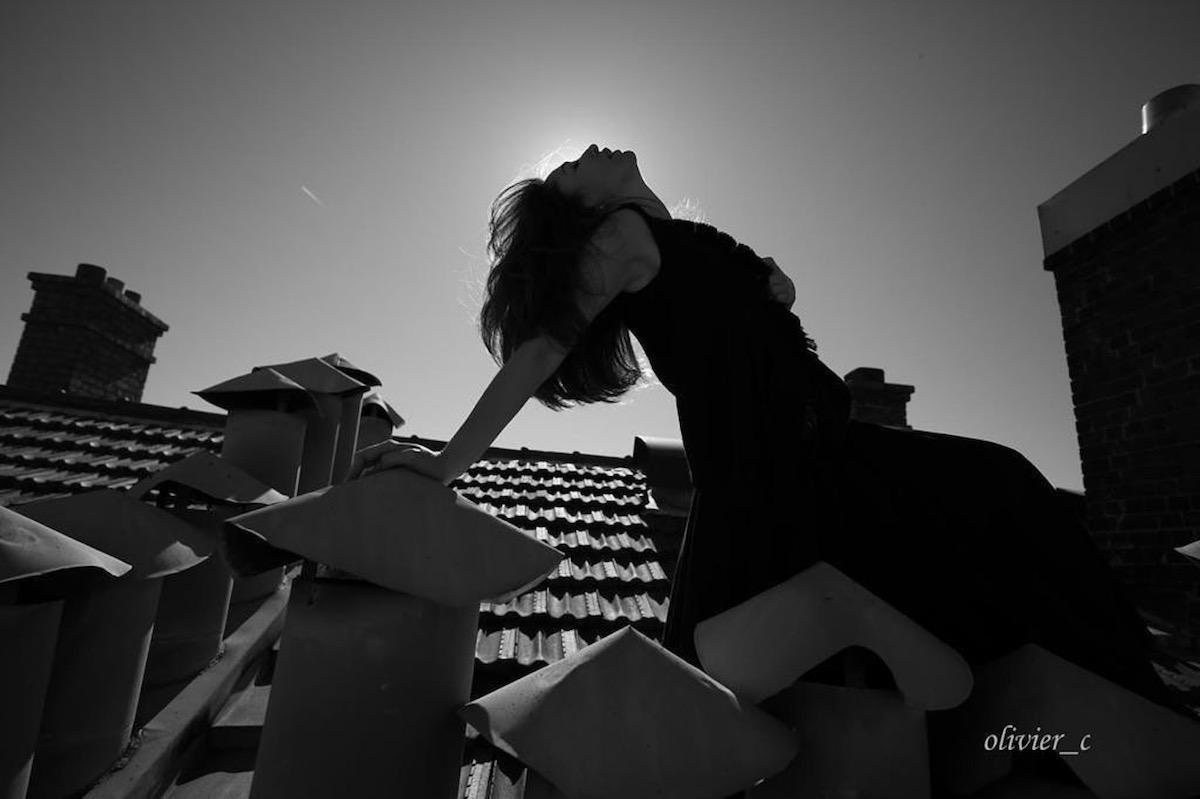 Desire in the French Riviera is part of our France section. For more, Click Here.
Olivier Collignon is a photography who lives in Nice, France.
He takes moody, sensual photos that will leave you wanting for more.
You can't help but imagine a story, like we did!
Here are some of our favorites.
---
The Moment the Heart Falls for the Hand
---
She is Sexy and She Knows
---
Armed and Dangerous
---
Love at First Sight
---
Never Ending Story
---
For more photos by Olivier Collignon visit his website or follow him on Instagram.