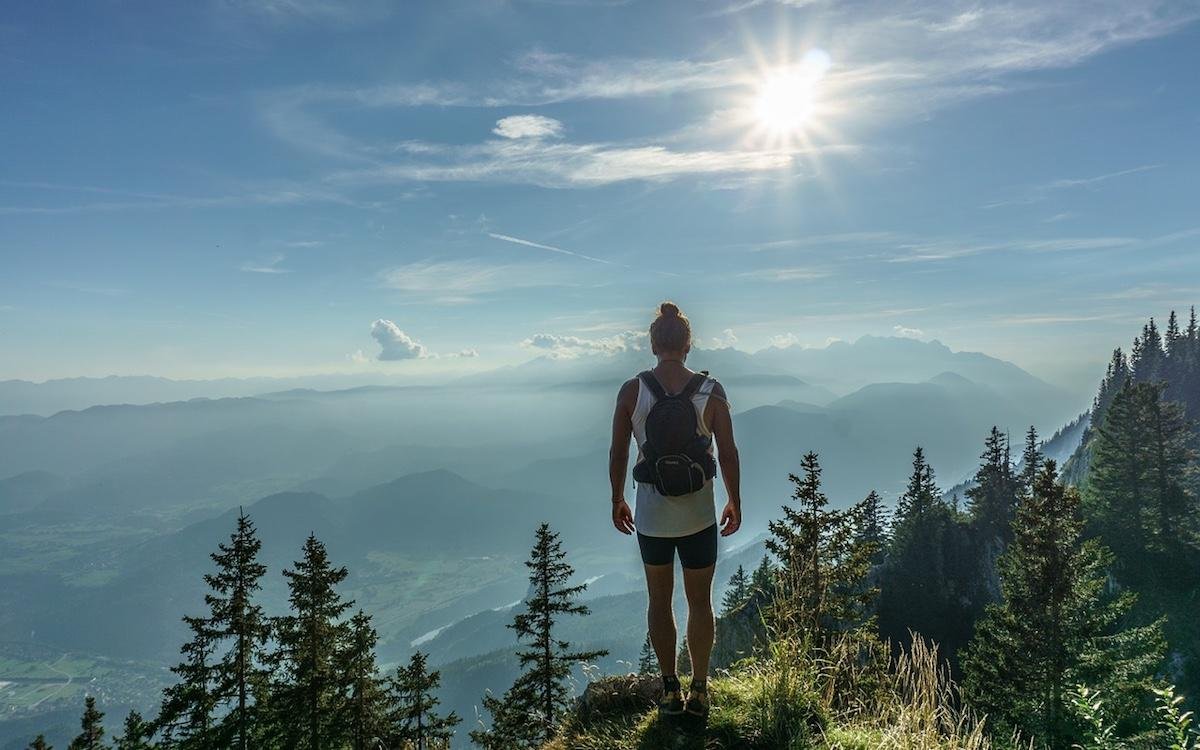 We love travelers, if you can't tell.
Of course, not all travelers are created equal.
And that is exactly why we decided to share some of our favorites.
Here are 10 travelers to follows.
@girlgoneabroad
She is truly someone to follow.
Whether she is in Bavaria or California, she invites you to see the world in a different way.
---
@spiritedpursuit
This lady goes places!
And, more importantly, she brings the spirit along!
I mean, think about it: a Zimmermann dress with Alexandre III bridge.
Yassss!
Lee Litumbe, the woman behind the brand, says she is in "spirited pursuit of travel, adventure, and new cultural experiences."
---
@tonimahfud
This German guy of Arab background knows how to travel in style.
Follow him as he jumps from one continent to the next.
---
@angelica_cheung
She is the editor of Vogue China.
And, guess what, she is perfect to follow, as her life in and out of China makes it a cool experience.
---
@kirstenalana
She connects the dots.
Kristen describes herself as a "photographer of city breaks, nature escapes, luxury, sustainability, art & culture" and you will know everything she says here is true when you follow her.
---
@paulodelvalle
This Brazilian photographer has done well for himself.
Follow him as he puts himself in all types of artistic situations.
He definitely has the eye for travel photos!
---
@worldwanderlust
Solo female traveler?
No problem!
Brooke Saward, the woman behind the account, is an original traveler on the blogsphere.
---
@eltonandersonjr
Now, here is a traveler!
Elton Anderson, Jr., the man behind the account, says "I like to travel and take pictures and be myself."
He is literally the type of person for whom Instagram was made!
---
@izkiz
Jennifer Tuffen, the woman behind the account, invites you to her colorful world.
And she means it!
This British traveler knows how to go after what she likes.
---
@nytimestravel
The New York Times is a very well-respected paper, but its travel account on Instagram is really cool!
Like, for example, you could follow a pastoral journey from the highlands to the valleys in Italy.
Yyyaaasss!