From discovering beautiful destinations to finding unique products, come travel with Zan! She incorporates her travel into her life.
Zan Hudson is a woman who likes to travel. She has been to a lot of beautiful destinations, which you can easily follow along on social media.
This Black woman is also a business owner, and she has done a good job incorporating her travel experiences into her brand.
Let's get to know this gorgeous woman!
It All Started In Jamaica
Like many of us, Zan's travel experiences are rooted in her childhood.
"I started traveling at four years old with mom back to her hometown of Kingston," Zan says. "Traveling to Jamaica exposed me to how people live outside of America. It truly sparked my interest of wanting to see more of the world."
Jamaica is a popular destination for tourists. The island has beautiful beaches, great food, and incredibly cool people.
Thanks to a sizable Jamaican diaspora, there's an influx of people like Zan's mother who travel back to their country, too.
ZanZan Beauty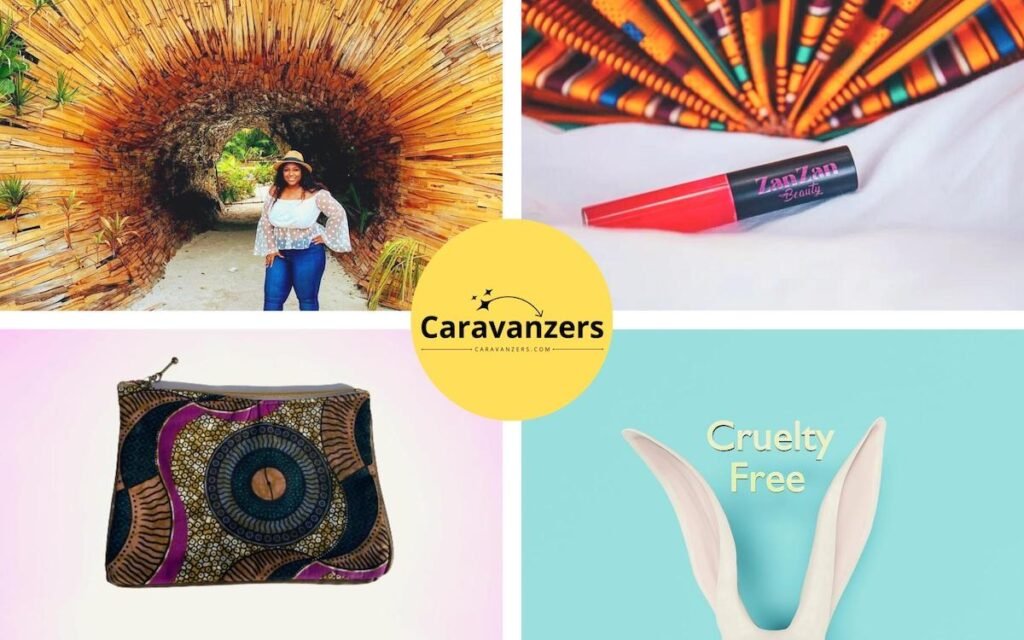 Zan is also the founder of ZanZan Beauty. The African-inspired beauty brand has everything from liquid to matte lipsticks, lip liners, and more.
Africa has been a big part of her travel, and it shows in the products.
"My favorite destination so far is Ghana," Zan says. "Ghana was amazing. I went in 2019 for the year of the return, and I fell in love with the people and culture. It was just vibes! Everyone treated me like family."
Zan also decided to include products that use African print in her business. Cute sets of African print makeup bags and masks make this brand a very cool one!
The company is Florida-based and has an interest in vegan and cruelty-free products. For customers seeking beauty brands in the West, ZanZan Beauty is a great choice.
Travel and Beauty
When traveling, one of the aspects of the destination to keep in mind is beauty products.
"I feel it's important to speak to the locals and ask them what products they use," Zan says.
"Raw African black soap from Ghana is my favorite so far. It always restores my skin."
Traveling can take a toll on your skin, hair, and nails. If you're not careful, you can end up with dry skin, frizzy hair, and chipped nails.
To avoid all of that, it's important to choose a destination that works for your beauty needs. For example, if you have sensitive skin, you might want to avoid places with high levels of pollution.
Likewise, if you have frizzy hair, you might want to avoid places with high humidity.
By taking your beauty needs into consideration, you can ensure that you have a relaxing and enjoyable trip.
Tips for First-Time Travelers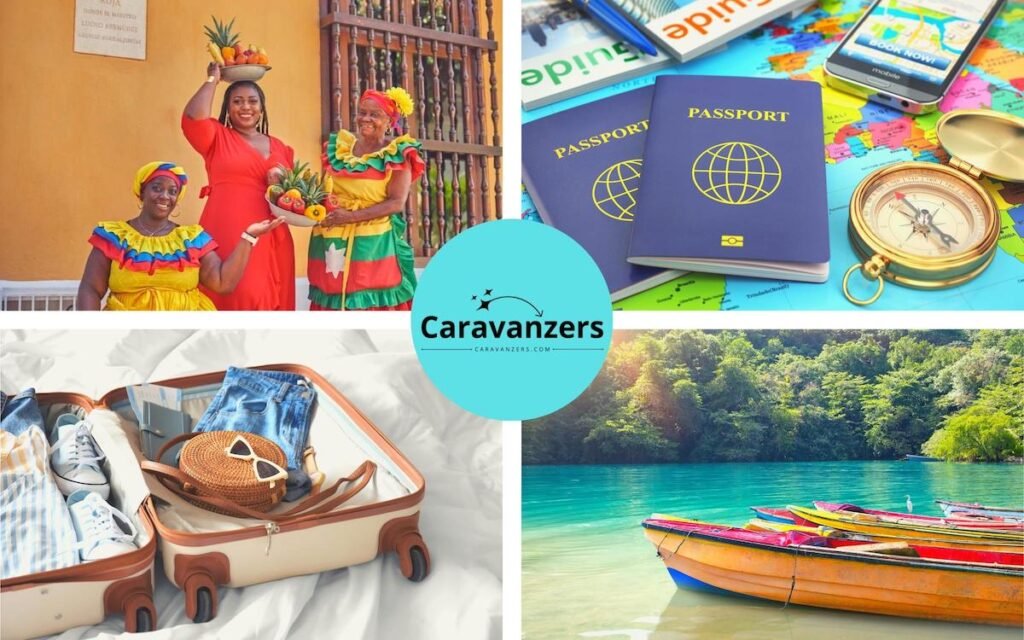 Traveling for the first time can be a daunting task. There are many things to consider when deciding on a destination.
The most important thing to consider is your safety.
Make sure to do your research on the country you are visiting. Read up on the customs and culture so that you don't accidentally offend anyone.
Zan says that she does tons of research before going to a country, including talking to travelers who have been there before.
It is also important to make sure that you have all of the necessary vaccinations and travel documents.
Once you have all of that squared away, you can start thinking about what kind of trip you want to have.
"Do your research on things you want to see and do before you go," Zan says.
For example, do you want to backpack through a country or take a leisurely beach vacation?
Maybe both, right?
"I feel it's truly important to keep an open mind when traveling," Zan says.
The world is your oyster!
How to Support Zan
Zan and her beauty brand are available for you to follow and interact with on social media on places like TikTok and Instagram.
Her website is another place where you can visit, purchase products, and subscribe to the brand's newsletter.
Good news? You will get 10% off when you subscribe!
AJ Paris is a travel photographer based in New York. He is the editor of Caravanzers.
More Travelers
Love to keep up with travelers? Check out these others: