Happy Halloween to all of our readers!
The children are dressed up in costumes, there is candy everywhere, and there is a fright flair in the night.
Yes, it is Halloween.
So, here are a few of our favorite things about this holiday.
We Stan for the Saints
Of course, we know there is a serious side to Halloween.
After all, it is the All Hallows' Eve, the night that kicks of the Allhallowtide.
Allhallowtide is the three-day spiritual odyssey of All Saints' Eve (Halloween), All Saints' Day (All Hallows') and All Souls' Day.
Meanwhile, although the first two days honor the saints, the last day actually honors all souls.
Yes, this is religious holiday for many.
"Halloween is a Christian holiday," explains Thomas L. McDonald of the Catholic World Report. "Some Celtic neo-pagans and fundamentalist Christians claim the Church simply took over the date for a pagan festival of the dead and all its trappings. False."
We Celebrate Life
Happy Halloween!
Yeah, because we are happy!
That is, Halloween is not about death and dread.
Instead, it is a celebration of life.
For instance, you have seen the pumpkin, which is native to North America, all over Halloween decorations.
Well, the pumpkin represents the bountiful that is life!
We Make It Fun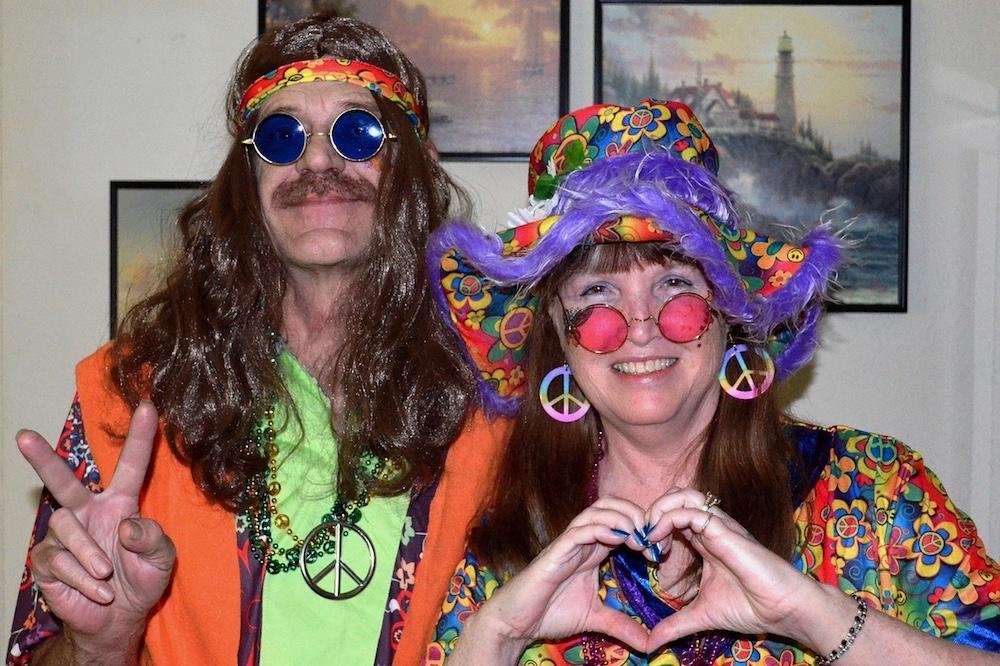 Because of the undertone nature of the holiday, we make it fun.
After all, it is a memorial to all souls!
So, whether we do trick-or-treat as kids, or dressed up in adult costumes, or even paint our faces with makeup, or decorate the house, we always have that "Happy Halloween!" thing on our mind!
That is why we did a little Halloween Ideas article for you, as well as shared some Halloween Cookies recipes!
Therefore, go out there and celebrate!
And don't forget to wish everyone…
Happy Halloween!
AJ Paris is a travel photographer based in New York. He is the editor of Caravanzers.