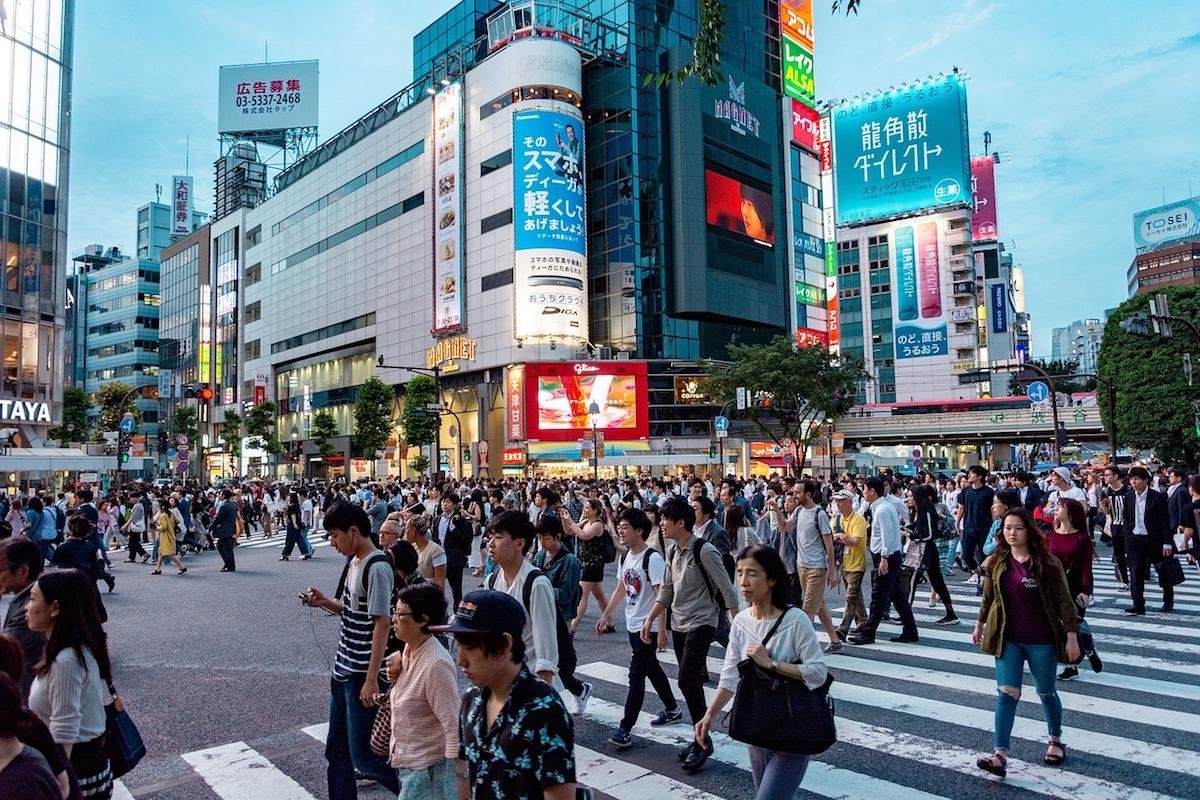 Places to Visit in Japan is part of our Japan section. Click Here for more.
So, we Japanese use a proverb that says "one time in one life" (一期一会 or ichi-go ichi-e).
It means one time experience in life.
For example, you are walking on the street and you see a beautiful person who catches your eyes and makes your heart race.
So, you know that experience.
I would say your first time in Japan will be like that.
Here are some places to visit in Japan.
Tokyo
No, it is like not like New York.
But we have the Statue of Liberty in Odaiba (お台場).
So, you should visit that!
Meanwhile, visit the Sensoji (浅草寺), which is oldest temple in Tokyo, and if you are here in the spring visit Shinjuku Gyo-en (新宿御苑), the beautiful garden park, as well as the famous Tokyo Tower (日本電波塔), which is very similar to the Eiffel Tower.
Of course, if you're into fashion you can visit Harajuku, which is a cool area in Tokyo's popular Shibuya district.
Mount Fuji
Because you are in Tokyo, it is not far from you, as it is only 100 KM (about 65 miles) away from you.
So, visit the highest volcano in Japan.
Certainly, Mount Fuji (富士山) is the pride of many Japanese.
It is very pretty!
Nara
So, Nara (奈良市) was the capital of Japan for a long time, which is why it has more UNESCO Heritage Sites than any other city in this country.
Because it was the capital, you will see many beautiful historical buildings.
Perfect for Instagram photos!
Hokkaido Island
If you like to hike, you will love Hokkaido (北海道).
It is the second largest island in the country after Honshu (本州), where Tokyo is located.
So, it is one of only 430 islands that are inhabited (there are nearly 7,000 islands in the Japanese archipelago!), but this island has so many mountains!
Japan Cruise
So, I mentioned there are so many islands in the Japan archipelago.
Therefore, what is better way to see them than with a cruise that goes around the islands and lets you hop on and hop off?
Yuri Takahashi writes about Japan for Caravanzers.