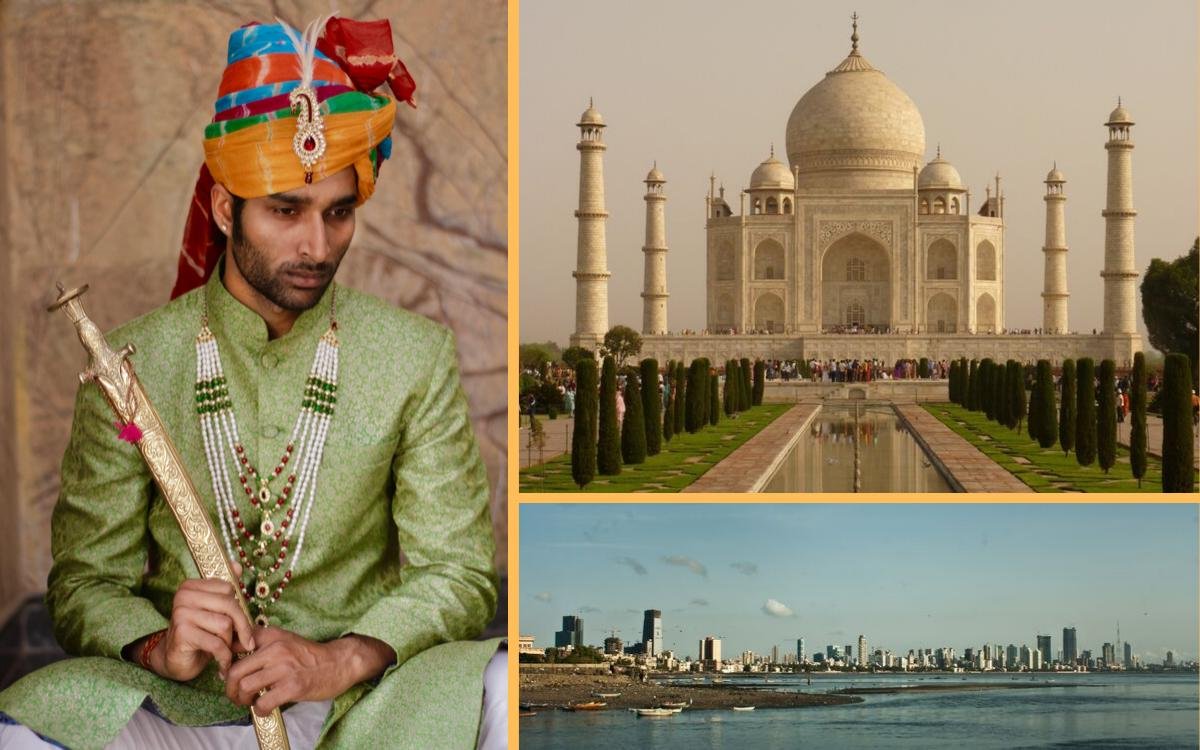 Cities to visit in India include Delhi, Mumbai, and Agra, and they are incredible places full of awe-inspiring experiences.
Travelers flock to Indian cities for a myriad of reasons, including seeking that lively energy that places like Delhi and Mumbai are famous for.
Likewise, visitors are going to the architectural wonders of Jaipur and Agra.
Similarly, travelers are also going to places that have spiritual vibes, such as of Varanasi, and cities that have culinary adventures like Chennai.
Meanwhile, many travelers are looking for the cultural immersion in places like Kolkata and Bangalore.
So, yeah, India's cities offer a kaleidoscope of experiences.
Cities to Visit in India
Because this is my favorite country on the planet, it is always difficult for me to choose which cities to visit in India.
Certainly, there are cities that have more to offer to tourists than others.
However, India is simply incredible!
No matter where you start with, though, make sure to get your visa situation taken care of as soon as you decide.
So, yeah, I tried my best to give you here a list of what I think would give you the "best" of India.
---
Delhi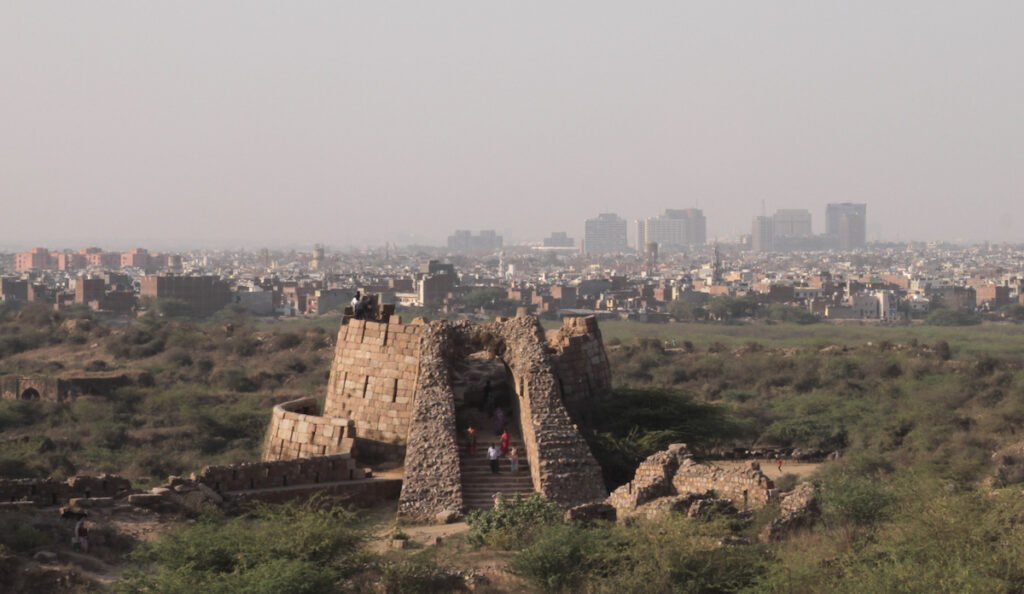 Delhi is the capital of India, and this is a lively metropolis blending ancient heritage and modern life.
So, Delhi charms with its busy markets, such as Chandni Chowk, historical monuments like the Red Fort and Qutub Minar, and beautiful green spaces like Lodhi Gardens.
Because it is the capital, Delhi gives you a chance to "sample" India. And as a result, I recommend that you go on a tour.
Of course, the majority of the people in Delhi are from there or from any of the nearby states.
Delhi's food scene is a true reflection of its diversity and global influence.
From traditional local dishes to a wide array of Indian cuisines, including North Indian delicacies with Mughal and Punjabi influences, food is yummy here.
The city's Muslim heritage adds to its meaty dishes, while international cuisine thrives due to its cosmopolitan nature and foreign presence.
You must make sure to try biryani bahishti gosht (rice with lamb) in Old Delhi.
Meanwhile, a 3-hour drive from Delhi will lead you to the wonder of the Taj Mahal, which is in Agra, in the neighboring state of Uttar Pradesh.
Once you experience the Taj Mahal, you can choose to move forward or back.
---
Mumbai
Because you have experienced Delhi, you are ready for Mumbai, which will test you to your core with its many contrasting experiences.
You will find here the richest and poorest of India.
For example, the largest home in the country is here.
Likewise, the biggest stars of the country live here.
Yet, this city is home to the largest slum in Asia, too.
Such is Mumbai!
Mumbai, with its population exceeding 20 million, is an energetic cultural melting pot.
Its historical landmarks, spiritual sites, and diverse cuisine showcase a fusion of old and new.
As the heart of Bollywood, it produces the most films globally and hosts a booming entertainment scene.
Mumbai's architectural styles reflect its rich heritage, while sites like Elephanta Caves give you a glimpse into its past.
The city's street food culture is truly an adventure, and its picturesque coastline has destinations like Juhu Beach and Marine Drive.
With lively markets and shopping districts, Mumbai caters to all shoppers.
Its dynamic energy, cultural diversity, and modern amenities make it a captivating destination.
---
Kolkata
The cultural capital of India, Kolkata is home to many awesome things.
For example, the oldest tram in Asia is here!
Of course, there are a lot more interesting things than trams in Kolkata.
After all, this is the city that produced the most important writers of the country.
Meanwhile, a visit to Kolkata will also give you access to Darjeeling!
---
Hyderabad
Changing countries, changing states, Hyderabad and its people are always on the lookout for what is to come.
Moreover, a visit to Hyderabad gives you a chance to be in the southern portion of the country, as trips are also available to Tamil Nadu and Karnataka.
Because Hyderabad's history is distinctly Muslim, the Old City, kazim shehr in Urdu, is about 65% Muslim.
---
Chennai
Chennai is the capital of Tamil Nadu and probably the busiest city in South India.
This is a lively metropolis with its mind-blowing cultural heritage and active urban life.
It has beautiful beaches, iconic temples, delicious South Indian cuisine, and a thriving film industry.
Chennai is a harmonious blend of tradition and modernity, which definitely fascinates visitors with its charm.
From the interesting Marina Beach, which is one of the longest urban beaches in the world, to the ancient Kapaleeshwarar Temple and the historic Fort St. George, Chennai has a lot to see.
Also, explore the Government Museum, enjoy a boat ride at Pulicat Lake, and savor the yummy street food.
The city's culinary scene is really unique, too. I would indulge in food like dosas, idlis, vadas, spicy curries, and aromatic filter coffee – all showcasing the region's culinary heritage.
Nearby Chennai, there are several fascinating destinations to explore.
Visit the ancient Shore Temple of Mahabalipuram with its intricate stone carvings.
Take a trip to Pondicherry and experience its French colonial charm.
Discover the lively city of Madurai and its magnificent Meenakshi Amman Temple.
So, yes, Chennai is definitely a great city to visit.
Final Thoughts
That is it.
What do you think?
AJ Paris is a travel photographer based in New York. He is the editor of Caravanzers.
Follow us on Pinterest.