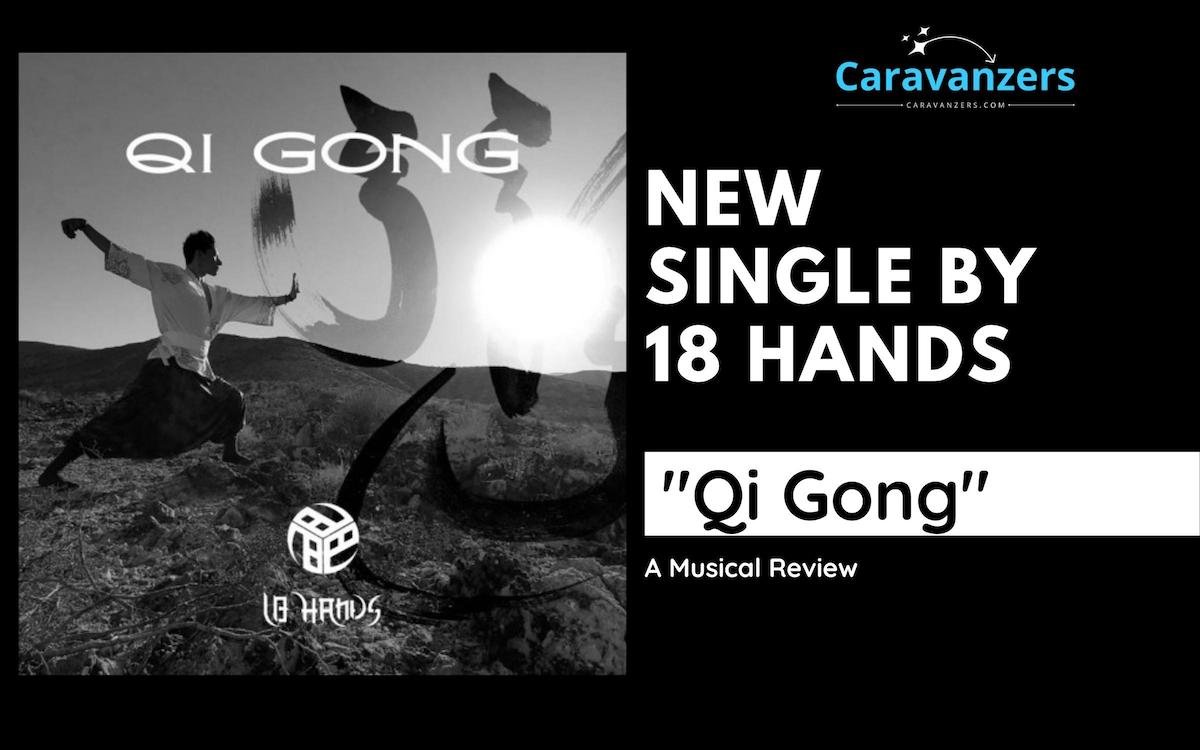 Spiritual. Inspiring. Energizing. That is how I would describe "Qi Gong," the new since by 18 hands.
18 Hands is a musician living and working in Nevada, United States.
The new song is available through most music stores and streamers, including Spotify.
I listened to this song and felt inspired. The music spoke to me and made me feel creative, motivated, and ready for challenges.
I felt like I could do anything after listening to it. The melody was catchy, and I found myself wanting to listen to it over and over again, humming it as I did things.
Of course, this was before I even googled what "qi gong" means.
So, I learned that qi gong is a Chinese martial art that uses energy to focus and control your body and mind. It is said to improve balance, coordination, and strength. There are many styles of qi gong, but the basic practice is to move your body in slow, graceful patterns.
The National Qigong Association in Minnesota describes it as "a mind-body-spirit practice that improves one's mental and physical health by integrating posture, movement, breathing technique, self-massage, sound, and focused intent."
No wonder I felt so connected to the song because I assume the musician had that intention in mind.
Meanwhile, I would say that this is a balanced track. It is not too spiritual, too traditional, or too modern.
It is a combination of all these things.
For example, you can clearly hear the Chinese influence, but it is also very modern.
I would recommend this song to anyone who is looking for a positive mood boost.
Lena Wilson is a fashion writer for Caravanzers.
More Music
Love music? Check out these articles!